'AVCON' is known all over continents, as a manufacturer of 'Quality' products-Solenoid Valves, Ball and Butterfly Valves with Pneumatic and Electric Actuators, Gas Control and Regulation Products, also valves for Pharma & Bio-Tech Industry.
AVCON has walked through several years, gaining valuable experience, offering AVCON equipment in the products manufactured by the OEMs, in all spheres of engineering. AVCON products have gained a reputation with Consultants and approvals of Users, OEMs, and others, as Quality products. Being ISO 9001 certified company has put AVCON at the forefront. Our motto is 'Value for the Money' and 'Superior Product, One Among the Best in the World'.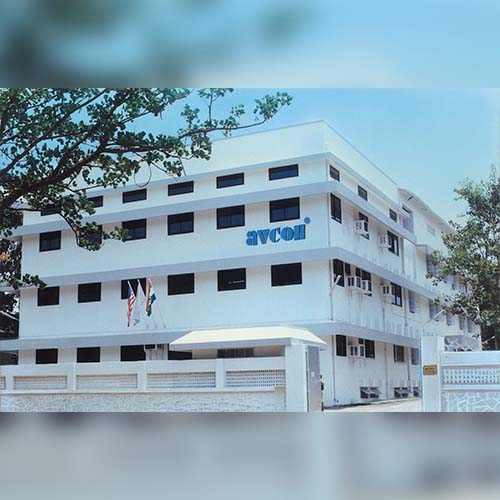 ACCOMPLISHED CERTIFICATIONS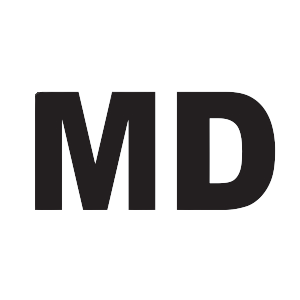 This is to certify that, Pneumatic valves and Solenoid Valves for Coal level measuring cubicle assemblies. There were no adverse reports on the performance of the supplies from M/s AVCON Controls Pvt. Ltd.
B.Y. Babu AGM/E&C/SG BHEL, Hyderabad-
This is tocertify that we have used Actuator Valves and Pneumatic Valves supplied by M/s Avcon Control Pvt. Ltd. for our various projects using Thermic fluid heaters and boilers. We have found the performance of the valves excellent.
A. G. Hussain Director Technical Enmax Global Technologies Pvt. Ltd. Chennai
We confirm, we are using M/s Avcon Make Control valves for Water/Steam Applications in our Projects for the past 10 years. Their performance is satisfactory.
Dynetic Products Pvt. Ltd. Chennai-India
CPhi - P-Mec India 2023 Exhibition
Global Sugar Industry Conference and Exhibition