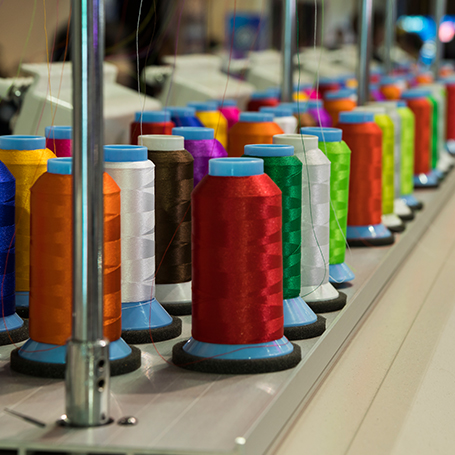 AVCON is an important automated valve supplier to the textile industry. AVCON'S comprehensive range of standard product for textile customers further strengthened with wide product range of Pneumatic Valves and Solenoid Valves for easy to install, durable & reliable, making the machines works in adverse conditions.
For various applications including Pollution Control Equipments and for process and utility lines, AVCON offers wide range of Solenoid Valves and range of Pneumatic operated Valves with Sizes, End Connections & Body Material, which helps to increase the efficiency of the plant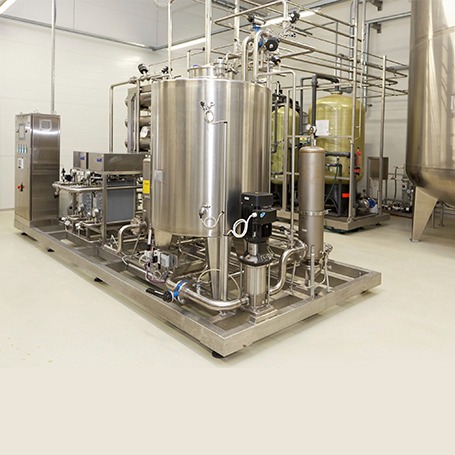 PHARMA BIOTECH FOOD INDUSTRY
To cater and serve growing demand of "Weir type Diaphragm Seated Valves & Pneumatic operated Angled Seat Valves" in Pharma, Biotech & Food Industries, AVCON manufactures and market Diaphragm Seated Valves including range of Top Work ( Manual, Pneumatic & Electrical Actuators ) with range of End Connections & US FDA Approved Diaphragms for CIP, SIP, Fermentors, Autoclave, Bio-reactors, Pure Steam Generators etc. applications.
Avcon is always in the name of various suppliers list for suppling 2 piece, 3 piece, 2- way, 3-way ball & butterfly valves of screwed & flanged ends upto 300 class rating.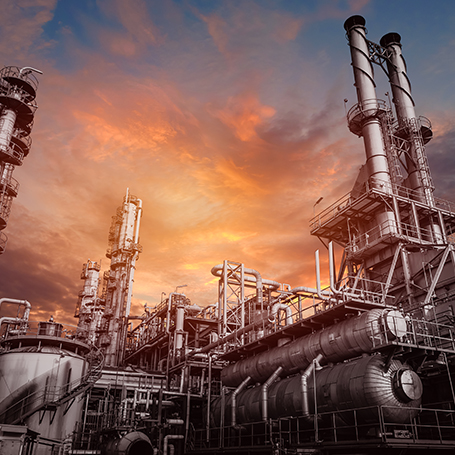 Avcon is an important & trusted supplier of solenoid valves to agriculture industries. Similarly Avcon do supply various ball & butterfly valves to water treatment plants such as 2 Piece, 3 piece, 2- way , 3- way in screwed & flanged end.
Avcon is the only supplier of Gas Solenoid Valves, Gas Regulators, Gas Safety Relief Valves, Gas Safety Shutoff Valves, Gas Ratio Regulators to Bakery Products industries.